Log in to Clear's Martial Arts Online
Not registered yet?
To get started select a program below to get started.
Clear Tai Chi Online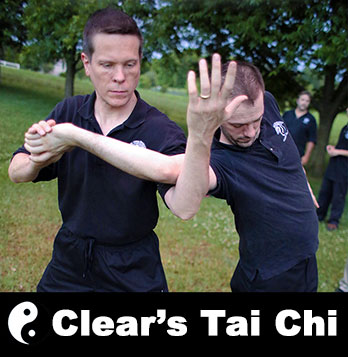 Clear Tai Chi is a complete training program from beginner to advanced including: Tai Chi Forms, Qigong, Push Hands, Self Defense, Internal Energies, and Advanced Skills.
Not only do you get access to the Clear Tai Chi curriculum, membership includes bonus sessions on special topics and a member forum for questions, discussion & finding training partners. You also get access to our Clear Silat program.
Click Here For Access:
Clear Tai Chi Online
The Practical Guide to Internal Power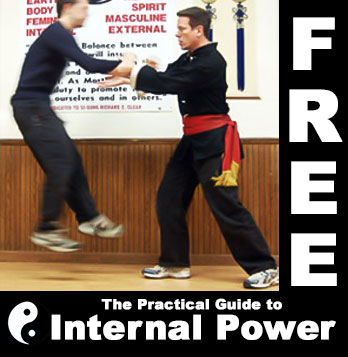 Internal Power is about using your body in ways that are smart. Really smart.
It's the study of advanced body mechanics & their practical application. It's about knowing your opponent's body and mind better than he does.
Internal Power turns paper tigers into the real thing and Internal Skill lets little old Tai Chi masters toss bigger stronger opponents across the room.
You will learn methods and exercises for building Internal Power and Skill and you will be given tools to help you analyze, troubleshoot and self correct.
You will learn how to build a powerful internal engine to power whatever art you practice.
Click Here For Access
The Practical Guide to Internal Power
Intensives & Other Programs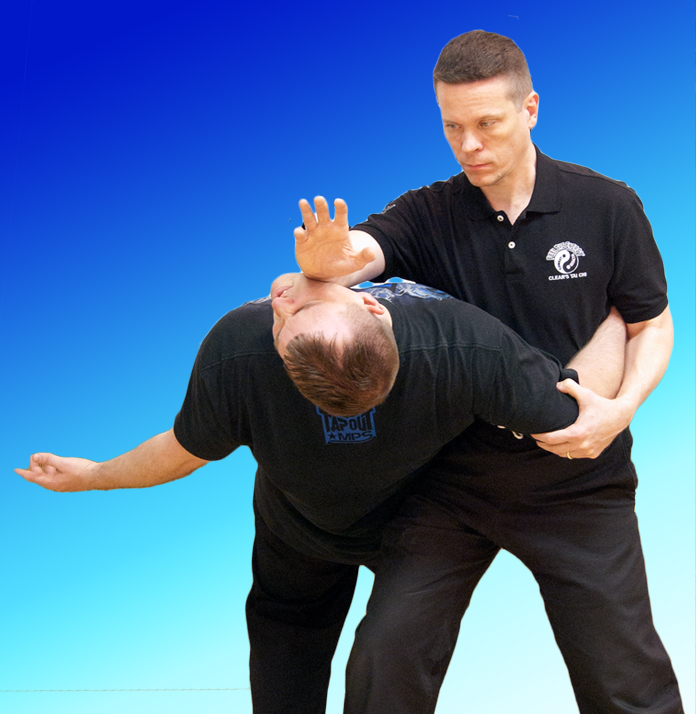 Here you will find all of our Intensive Courses and Other Programs.
The specialty of Bagua is in defeating multiple opponents and so evasion, timing & positioning skills are all highly refined.
Learn the formless fighting method of Tai Chi Chuan (Taijiquan).
Xing Yi Quan is one of the deadly old hand Kung Fu styles that has been refined with the vicious survival mindset of the Kun Tao masters.
Clear Silat is dedicated to preserving the street-practical self defense side of these arts combined with the efficient & effective teaching methods of "inner door" family style training.
Click Here For Access Intensives & Other Programs