Qigong

Cultivate Internal Energy for health and longevity.

Internal Power

Discover the Power of Tai Chi and FEEL THE ENERGY!!

Tai Chi for Self-Defense

Introduction to Tai Chi fighting strategy, self defense apps & more.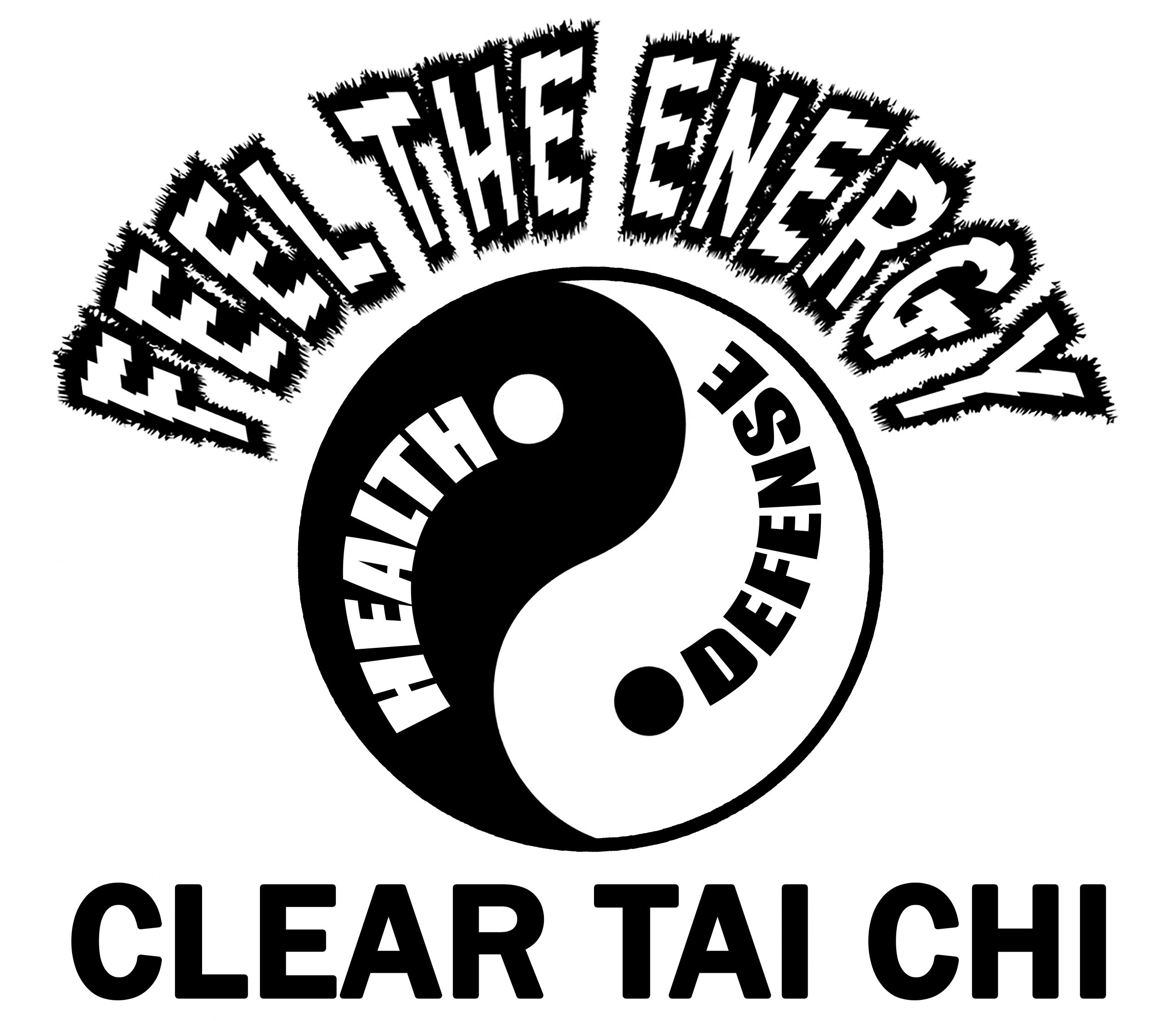 Clear Tai Chi™ is a complete training program from beginner to advanced including: Tai Chi Forms, Qigong, Push Hands, Self Defense, Internal Energies, and even more Advanced Skills.
Not only do you get access to the Clear Tai Chi™ curriculum, membership includes bonus sessions on special topics and access to a TEST REVIEW session that will show you EXACTLY what we expect you to be able to do.
Please remember as you watch the material that –
–even though this is considered "advanced" training by many –
The Clear Tai Chi™ (Level 1) program is designed to be completed in as little as 6 months, and no more than 1 year.
Here are a few things you'll learn inside:
Clear Tai Chi™ 8 and 13 Forms (including self-defense applications)
Bone Marrow Washing Meditation
Qigong to Sense and Build Personal Energy
3-D Tai Chi
Mind-Body methods of Form Practice
Tai Chi Rehabilitation method
Clear Tai Chi Online
$47
Instant Access
Tai Chi Training with Master Richard Clear
The EXACT SAME PROGRAM Our Personal Students Get In the School
Crazy Bonus Material FOR MEMBERS ONLY!!!
Join Now
Instant Access to Level 1, Bonuses, Ongoing Training. $47 every 30 days. Cancel anytime.